Amy Mariani
Compassionate. Calm. Curious. Creative. Connector.
Most disagreements start because parties are talking at, and not with, one another. Amy's calm, confident demeanor focuses the parties on what really matters to them, minimizes posturing, enables communication, and gets results. By demonstrating compassion and getting curious and encouraging the parties to look at the elements of their case from a different angle, Amy builds bridges between parties and creates the foundation for agreement.
For over twenty years, Amy represented individuals and businesses in employment, personal injury, and business disputes. Many of those cases went to trial, but Amy resolved many others through effective and creative negotiation. Her experiences working for regional and national firms exposed her to the unique needs of individuals, small and medium businesses, and multi-national corporations. This in turn gives her insights into their similar and disparate interests and concerns during the mediation process.
Since 2013, Amy's mediation skills have saved hundreds of individuals and businesses thousands of dollars, countless hours of time, and immeasurable amounts of stress. Using a comprehensive pre-mediation process, she tailors her strategy in each case to the needs of the parties, maximizing the opportunity for success. Once in the mediation, she draws upon her extensive experience as an attorney to help the parties understand what their interests are and how those interests align with the proposals on the table. Her ability to bring parties together calmly and effectively keeps her on the short list of attorneys seeking to resolve six and seven figure cases.
A graduate of the University of Notre Dame (GO IRISH!) and Boston College Law School, when she's not mediating, Amy can be found watching her kids play sports, in the stands supporting Boston area sports teams, coaching youth and teen athletes, chatting with her husband about their next family vacation, or cuddled up with a good book and her two dogs. If you want to start a conversation with her, ask her about the first football game she saw at Notre Dame Stadium, the amazing truffle pasta she had in Venice, or what it is like to be a mom coaching a boys' Squirt hockey team.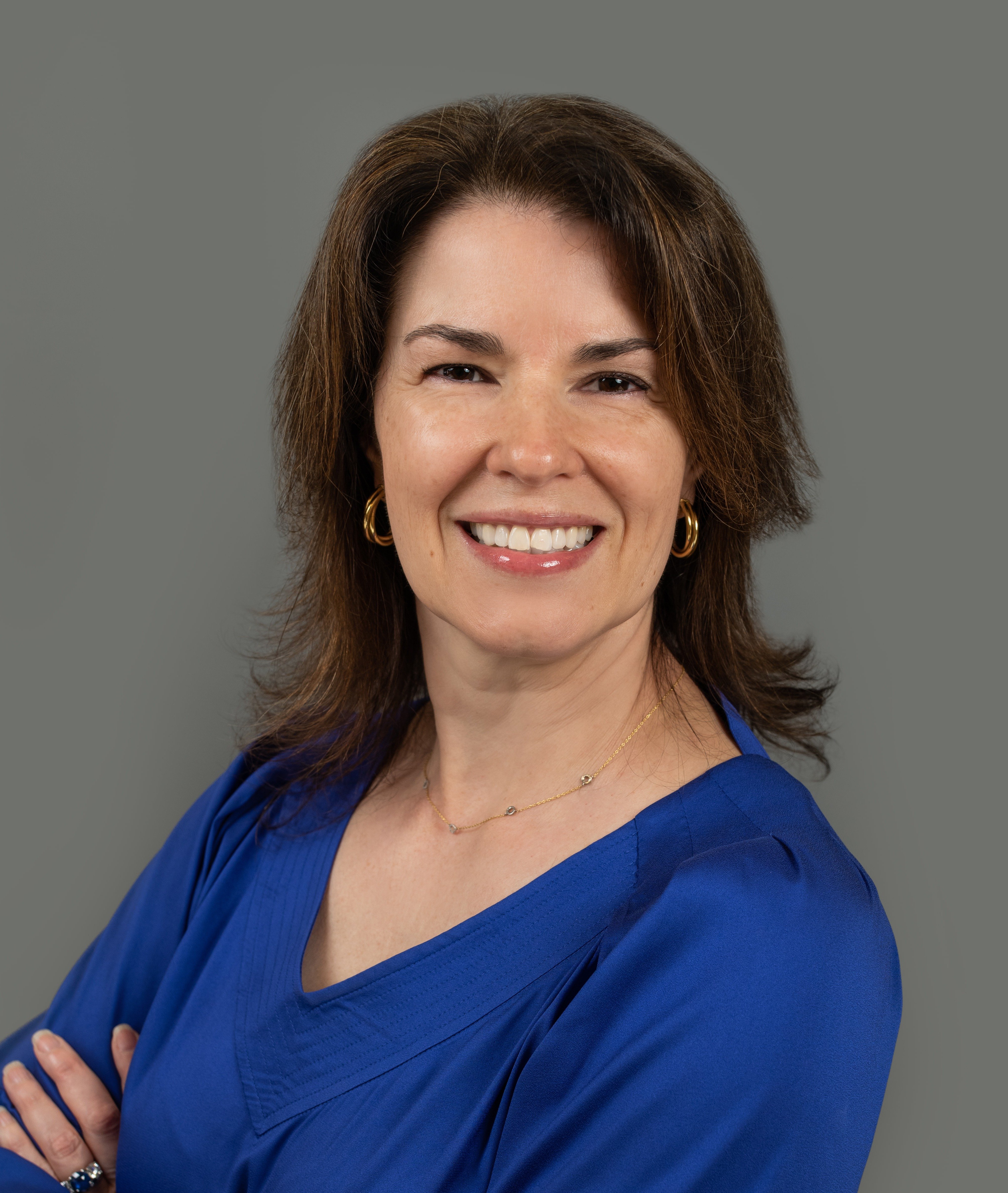 Training, Education, and Credentials
AAA Arbitration Training
Community Dispute Settlement Center Practicum
MCLE Forty Hour Mediation Training
Mediate.com Certified Online Mediator Training and Certification
MWI Divorce Mediation Training
National Academy of Distinguished Neutrals, Training Retreat
Super Lawyers, Massachusetts
Professional Organizations
AAA Commercial Arbitration Panel
AAA Consumer Arbitration Panel
American Bar Association, Section of Dispute Resolution

Community Dispute Settlement Center Mediation Panel

Litigation Counsel of America, Senior Fellow (Member, The Trial Lawyer Honorary Society; Member, The Trial Law Institute; Member, The Diversity Law Institute)
National Academy of Distinguished Neutrals
Community Involvement

Community Dispute Center, Board of Directors
MCLE Board of Trustees, Past President
Minuteman Senior Services, Board of Directors
New England Law, Former Adjunct Faculty, Mediation
Interested in learning more about Amy and her practice?
Listen to her podcast appearance on Communication Commandments where she discusses in depth her background and her mediation practice.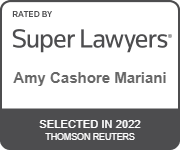 I have worked with many talented mediators over the past three decades. Amy Mariani sets her self apart from the rest. Amy created a program that ensures that all sides are prepared for the mediation. She also excels in communicating with counsel and clients. This helps the parties perceive that they have been heard and that it is safe to trust her. Amy is well prepared prior to the mediation and is an extraordinary listener. She truly cares about helping the parties reach "yes" through the process. The basis for my endorsement is that Amy has handled several of my cases and they all settled. My clients felt that they were heard, that the process was fair, and that Amy cared. In one case, my adversary was so impressed that she started to use Amy for her cases. That is compelling evidence that Amy excels in her craft.
Employment Attorney