 Find Resolution End Conflict
Mediation, Arbitration, Conciliation, Facilitation, and Case Evaluation Services
Compassionate. Calm. Curious. Creative. Connector.
Most disagreements start because parties are talking at, and not with, one another. Amy's calm, confident demeanor focuses the parties on what really matters to them, minimizes posturing, enables communication, and gets results. By demonstrating compassion and getting curious, finding the connections between disputing parties, and encouraging the parties to look at elements of their case from a different angle, Amy finds their common interests and creates the foundation for agreement.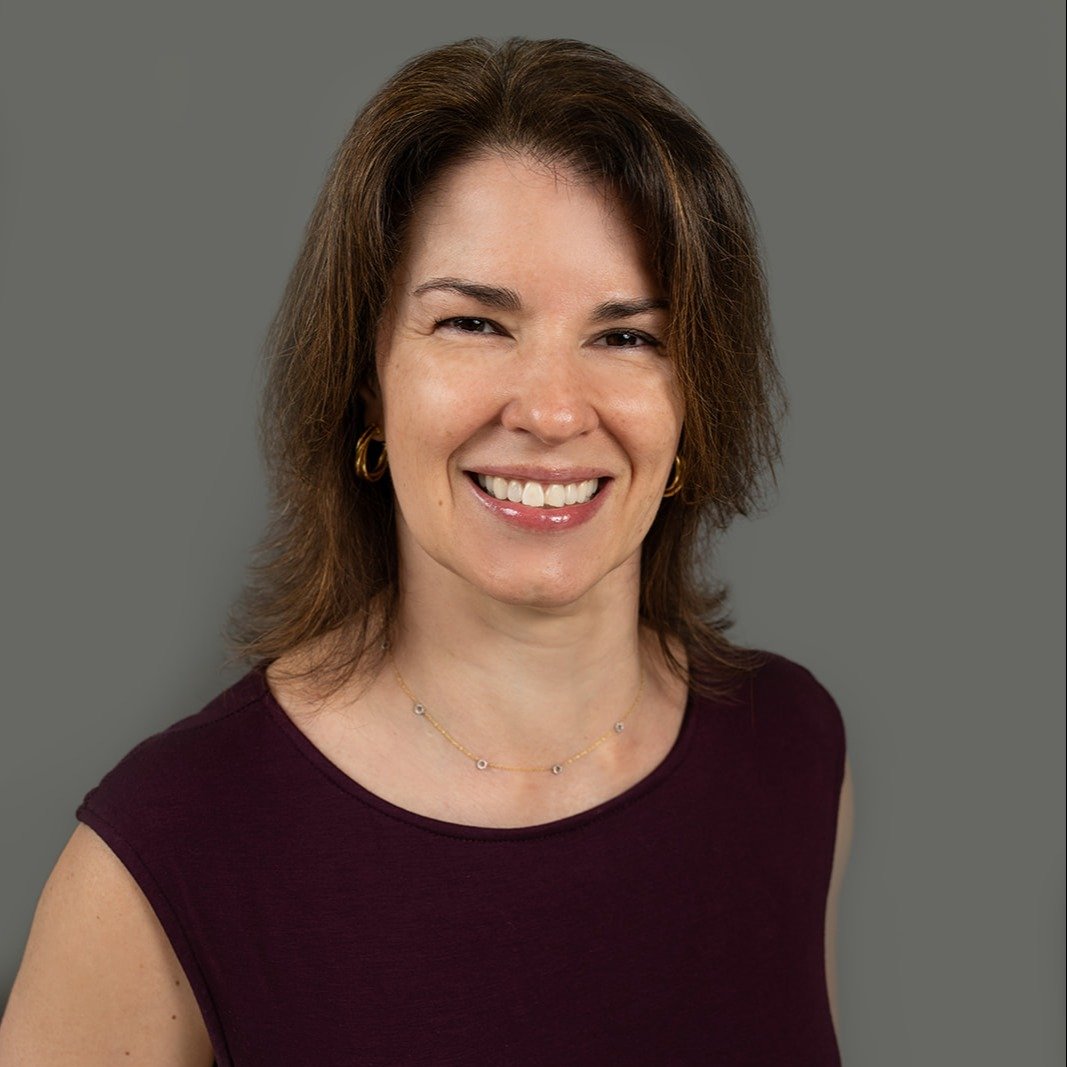 What is mediation?
Mediation builds bridges between parties in conflict through a facilitated conversation. A neutral party helps the parties discuss and resolve their differences. The format of a mediation can, and should, change based on the needs of the parties.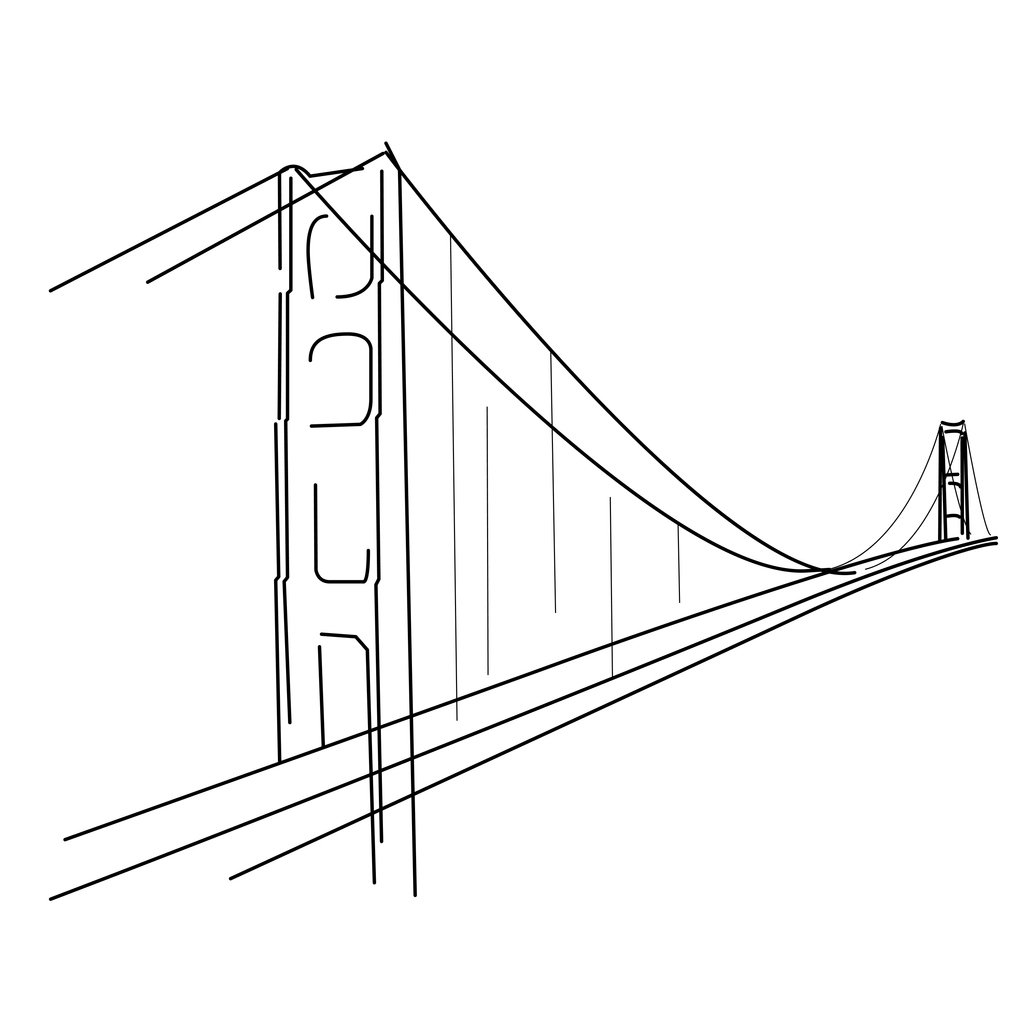 No two disputes are identical, which is why Amy offers a variety of services to meet the needs of her clients. From arbitration, to case evaluation, conciliation, facilitation and mediation, you have options when it comes to resolving your matter.

"With Amy's guidance, we were able to bring the complex matter in a break-up-of-a business case to a conclusion. She listened to my client, showed compassion, and gave him a reality check about the situation he faced. She pushed the defendant as well, and at about 9:00 pm, we signed a memo of understanding that seemed impossible when we started the session in the morning. I look forward to working with Amy in the future."
Employment Attorney, over 20 years